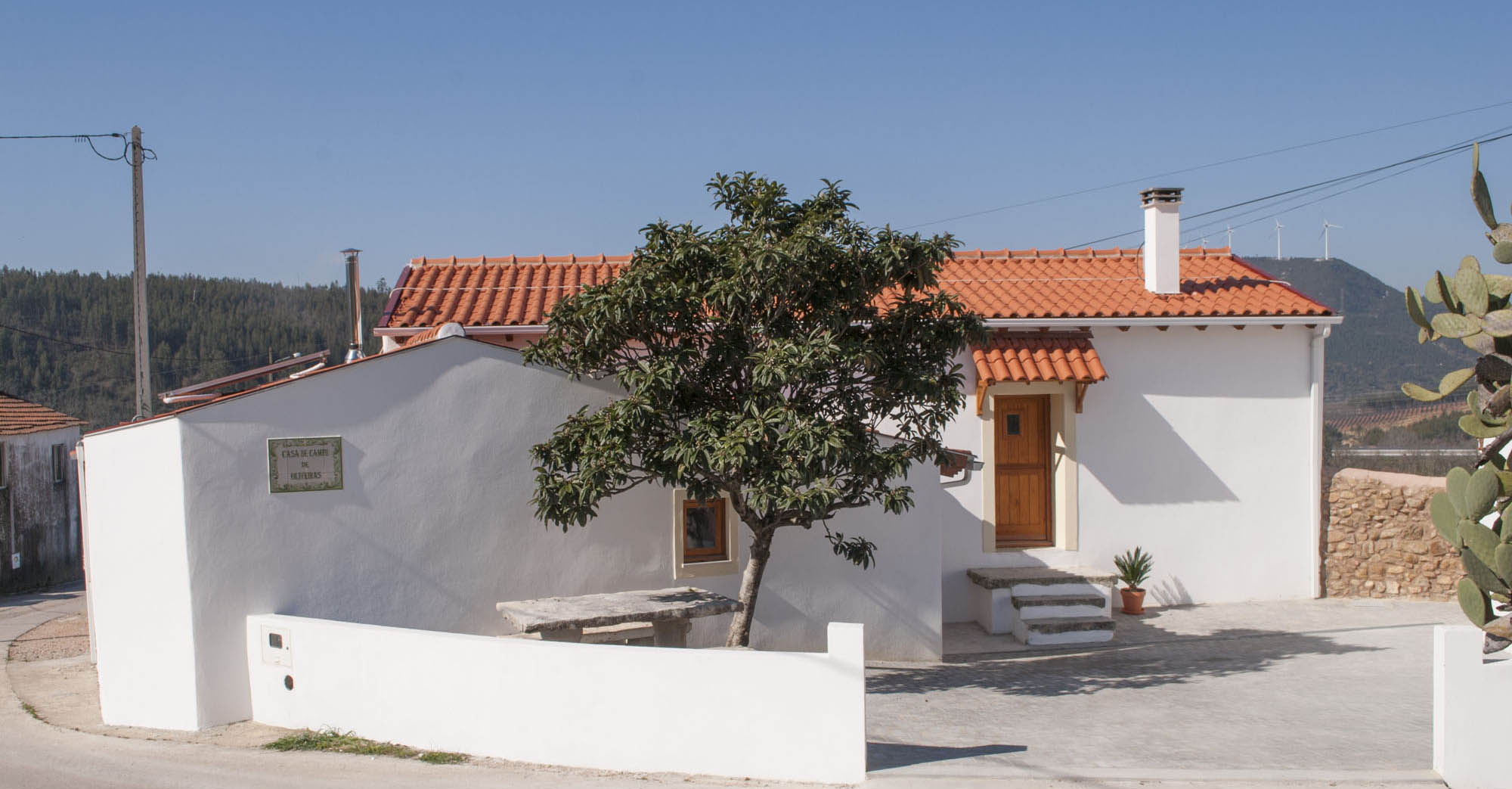 We travelled to Portugal in the summer of 2014 with the dream of opening a small, family run holiday home with some space to offer camping pitches (As we love camping!). As soon as we visited this house in Penela we fell in love, with the town, with the people and with the country. We knew the property needed some work and some TLC, but with my family background in the building industry and over 40 years learning the trades, I knew I would be up to the task.
After many months of hard work and renovations we are delighted with the 3 cottages that we can now offer to visitors to enjoy wonderful holidays here at Casa de Campo de Oliveiras. There is so much to see and do here, it is difficult to know where to start. Check out our LOCALE section to view a small selection of our favourite places.
We look forward to welcoming you and we are sure you will have a very enjoyable and memorable time.
Your hosts,
Phil & Lorraine