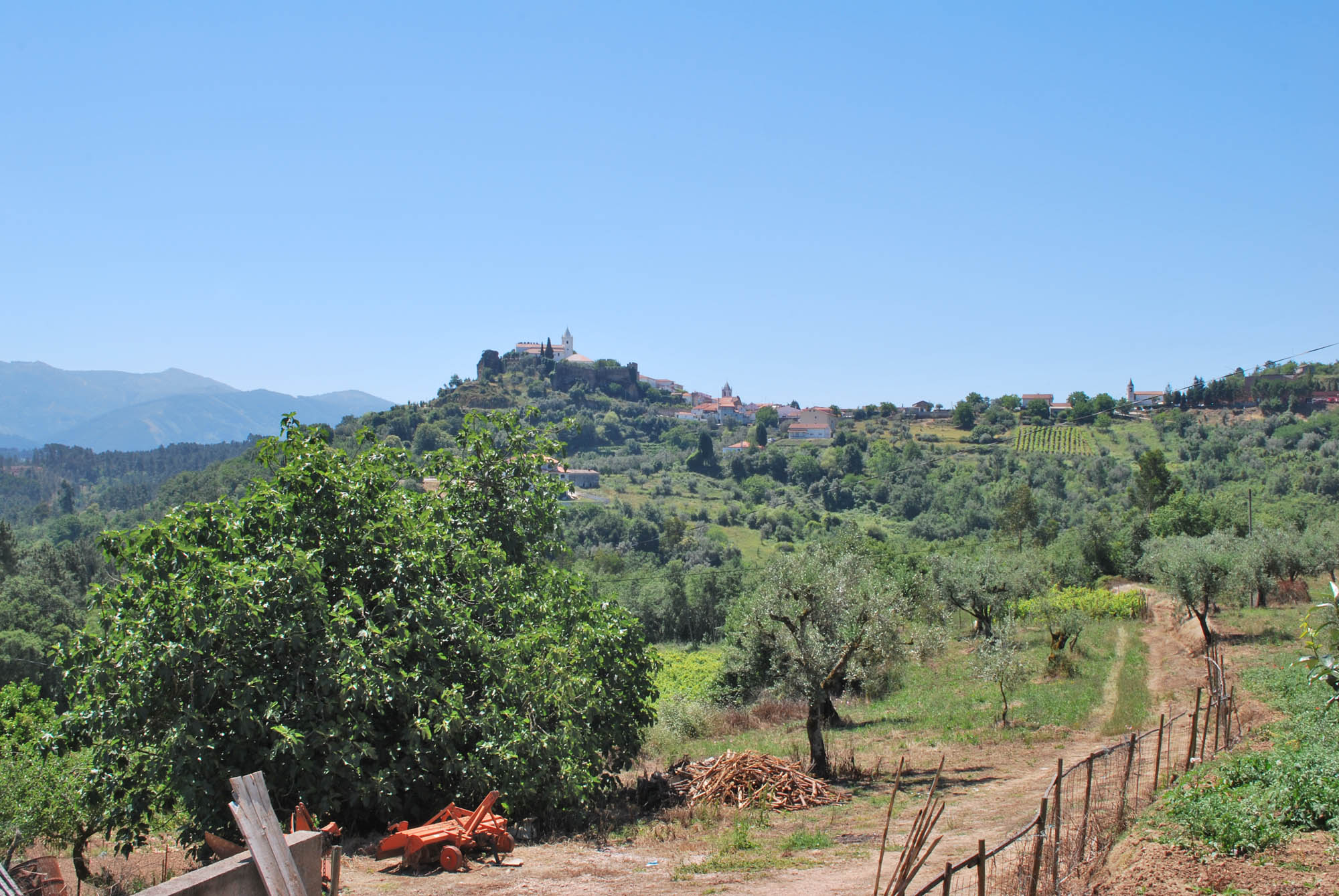 Casa de Campo de Olivéiras is situated about 15  minutes from the market town of Penela in Central Portugal smack in the middle of totally unspoiled fabulous countryside. There are 19 amazing river beaches where you can swim and picnic. We are only 50 minutes from the gorgeous long white beaches of the Silver Coast. We are within an hour of Portugal's stunning third largest city of Coimbra. The capital city of Lisbon and the city of Porto (both have international airports) are just a train ride away or easily accessible by car.
Horse riding, hiking, kayaking, river trips and spa days are all available locally not to mention the plethora of historical and cultural attractions. If you are interested in the Knights Templar then this is the place for you with the Convent at Tomar being their last stronghold, and numerous Templar-built castles in the region such as Almourol – all less than an hour away.
If you are interested in the Peninsular war (Wellington v the French) then you have come to the right place. Bussaco an hour away, Redinha 30 minutes, Vimeiro, Roliça, Torres Vedras an hour and a half. More further afield you can reach Badajoz, Ciudad Rodgrigo, Salamanca, Almeida, River Coa and more in as little as 3 hours. Military history buffs will be in their element.
IN fact, there is plenty to do and see and something for everyone 🙂
Below is just a small selection of places to visit. Some images link to more information about that attraction 🙂